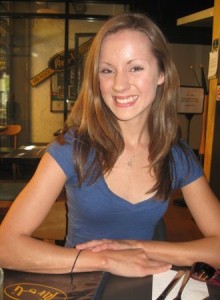 Kate O'Connor is a third year Communication Studies major. She graduated from Sheridan College's Print-Journalism program in 2011. She became part of Remembering Radio and Seeing, Selling and Situating Radio in December 2012. She is currently a contributing writer to FilthyGlamour.com and frequently volunteers at TIFF. She became part of the research project in December 2012. Katie can be contacted at koconno2@yorku.ca or ktoconnor365@gmail.com.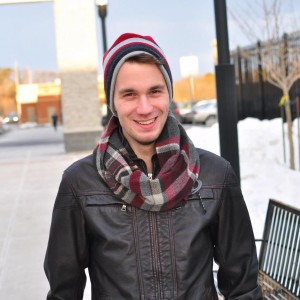 Jordan is a third year student pursuing his undergraduate degree in Psychology with a minor in Philosophy. He has worked on various projects, including Remembering Radio and SSS since he began in November of 2011. He can be contacted at jhobbs93@yorku.ca.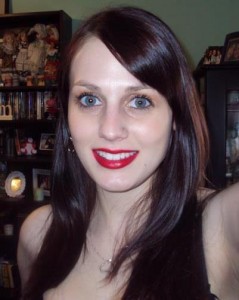 Katie D'Arfoli will be starting her 4th year of a Specialized Honours Bachelor's Degree in History beginning September 2013. She plans on completing her Masters and PhD. in History as well. Katie started working for Dr. MacLennan in September 2012.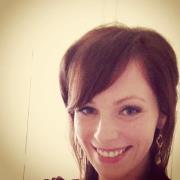 Jennifer Terry is entering her fourth year of Communication studies.  She began working on SSS in the summer of 2013.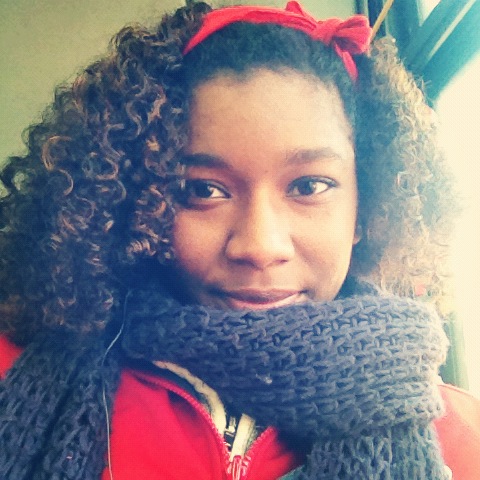 Winnie Nwakobi is going into my third year at York University, majoring in Sociology, and has been working for Anne since May 2013. After graduation, Winnie plans to go into broadcasting at Seneca College. In her free time, Winnie likes to work on various theatre projects and perform (theatre and dance).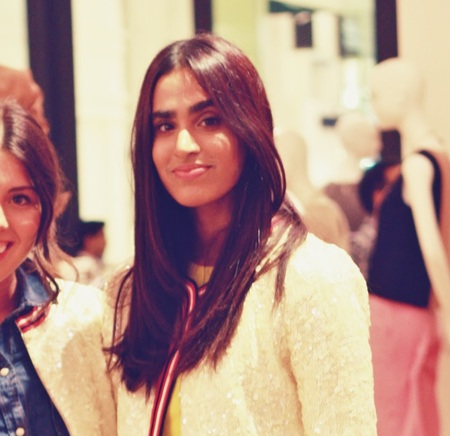 Eriene Francis is entering her 4th year of Communications. She began working on SSS since the beginning of June, 2013.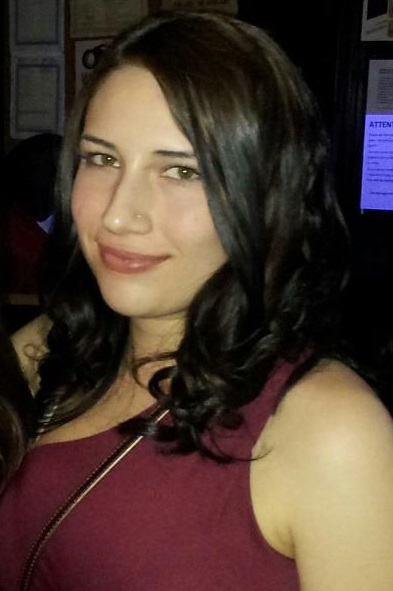 Alicia Campney going into her third year as of September and is completing a major/minor in Political Science & Psychology. Alicia began working for Anne on SSS in the beginning of May, 2013.
Zeina is in her fourth year completing a BA in Communications Studies and a Professional Certificate in Marketing. She started working on the SSS project for Anne in May, 2013.
Stephanie Nitsos is completing her degree in Gender and Women's Studies and has worked for Dr. MacLennan since 2013.
Dave Johnson enters his final year of Urban Studies and is looking forward to applying for his Masters of Urban Planning next year. He has started working for Dr. MacLennan this summer, 2013.